Welcome to the home of the Boston Vulcans. Please see our President's Message or our About page to read more about our organization [more].
---

---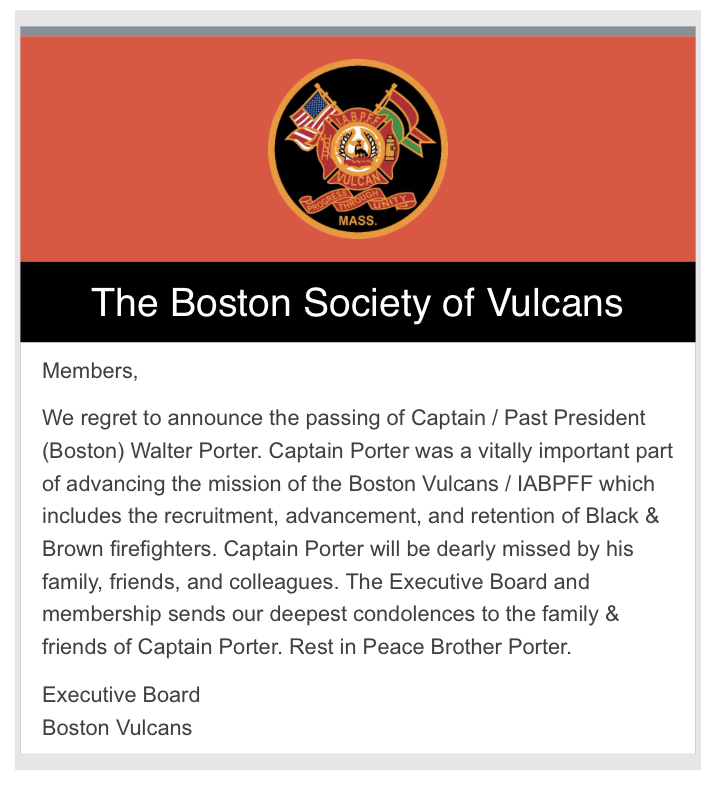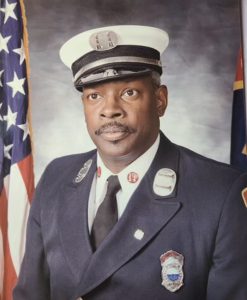 ---

The Boston Society of Vulcans Members, it is with regret that we announce the death of our Brother and friend, Fire Fighter Kenneth Mays (Detail Office). He was a passionate member of the organization and a good friend to many on & off the job. Our thoughts and prayers are with him and his family. 
We will forward his service information as soon as possible.
---
---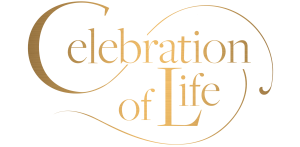 There will be a Memorial celebrating the Life and Legacy of Captain Eric Watson with a musical concert at Playhouse in the Park (Franklin Park) on 8/10/21 from 5:30-7:30 pm followed by a repass celebration at the golf course clubhouse from 8:00 – 10:00pm.
Playhouse E-Water Band
August 10 @ 6:00 pm – 8:30 pm
https://www.franklinparkcoalition.org/event/playhouse-e-water-band/

Don't miss the last show of the summer season with the E-Water Band, celebrating beloved Playhouse performer, Eric Watson.
Elan Trotman and other friends will join the band to honor Eric's legacy with R&B, jazz, and Motown favorites.
Bring a lawn chair and all your friends and family! We'll have food trucks and vendors.
The Boston Rhythm Riders will be there for line dancing during intermission.
To get to the Playhouse stage, follow the main park road to the turn-off at Pierpont Road leading to the Giraffe Entrance of the Zoo. Consider walking, bicycling, or taking the #16 bus that runs between JFK on the Red Line and Forest Hills on the Orange Line.
---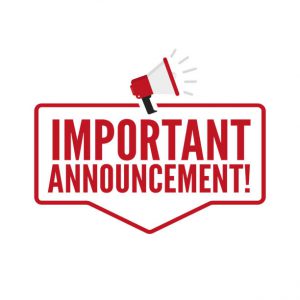 Entry Level Firefighter Exam DateCivil Service Entry Level Firefighter Exam October 30, 2021!
It is confirmed that Civil Service will be having an additional Entry Level Firefighter Exam. Moving forward, the exams will be annually, not every other year. Application deadline is September 7, 2021.New Applicants:Anyone looking to become a firefighter, may to go the Civil Service website and register for the exam which will be held on 10/30/2021.
This who took the most recent exam:If you did not do as well as you hoped, you can re-test, by following the same process. You will need to pay the registration fee again. https://www.mass.gov/info-details/2021-municipal-firefighter-examination

**Information Courtesy of Paragon Society Inc. (Cambridge, MA. Chapter of the IABPFF) https://paragonsociety.org/
---
Click on the images below to enlarge.
---
---